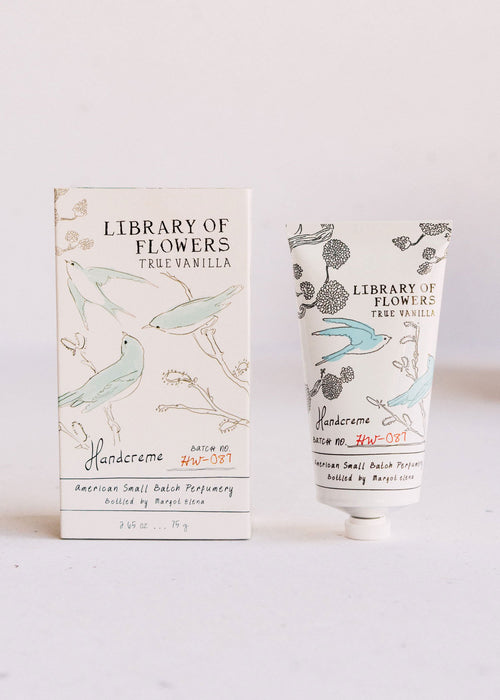 Cast of Characters: Top: Bergamot Middle: Dark Vanilla Bottom: Amber
Inspire the Gardens of the Imagination:
Divinely creamy. Sublimely scented & irresistibly soft: sweet, silky joy is at hand!
Key Ingredients:
Specially crafted to dissolve quickly into skin, generous amounts of Coco Butter & extra-conditioning Shea Butter deliver deep hydration to parched skin. A replenishing pick-me-up, restorative Macadamia Nut and healing Avocado Oil infuse this unique formula with superior soothing power.